Hi, I'm Asma, a SEN Holistic Therapist helping children and adults with special educational needs. I help people overcome their day-to-day difficulties, whether it's challenging behaviours, phobias, stress, or anxiety caused through environmental challenges such as noise, sensory input, and sudden changes of routine.
I have 20 years' experience working with SEND children and adults and am passionate about supporting you to have a voice and to live the life you deserve.
I work closely alongside you to understand your challenges and provide you with the tools and strategies you need to gain greater control and independence.
Through Neuro-Linguistic Programming (NLP), Emotional Freedom Technique (EFT), and behaviour support strategies, I empower you to become more aware of your challenges and triggers. I help you take control of your behaviour and give you strategies to help you return to a regulated state.
I walk the journey with you, so you feel supported, empowered, heard, and accepted.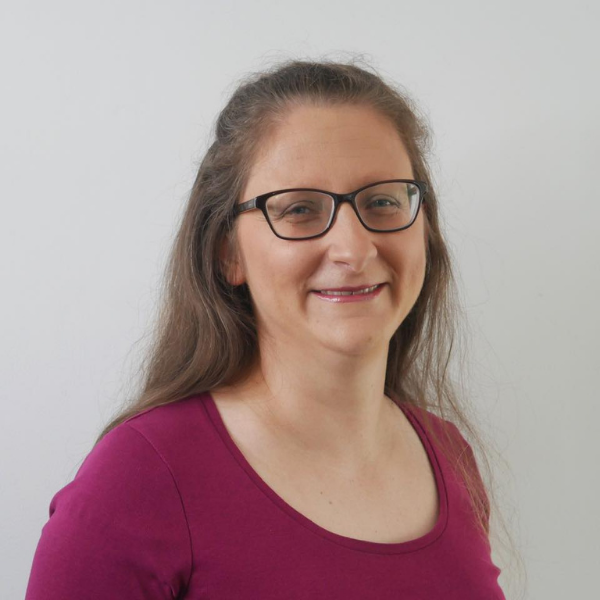 I've faced my own challenges – running away from war; moving to a new country and leaving most of my family behind; learning a new language; severely dyslexic – the list goes on!
But because of my own struggles, I'm passionate about helping you overcome yours. I became a therapist to help you have a voice, to help you feel heard and understood, and to help you achieve your goals.
I come to you from a position of personal experience and professional qualification. I've grown and I want to help you grow too.
Many of life's challenges can impact our self-esteem and what we believe to be true about ourselves. They can lead to feelings of shame, isolation, and self-judgement. You feel a failure and sometimes even your friends and family withdraw from you. You find yourself being picked on and bullied. You worry every second of every minute of every day.
I hear you. I understand you. I am here for you.
I offer bespoke 1:1 support or group sessions and workshops, depending on the support you need. You're unique, so we'll work together to find the best path for you.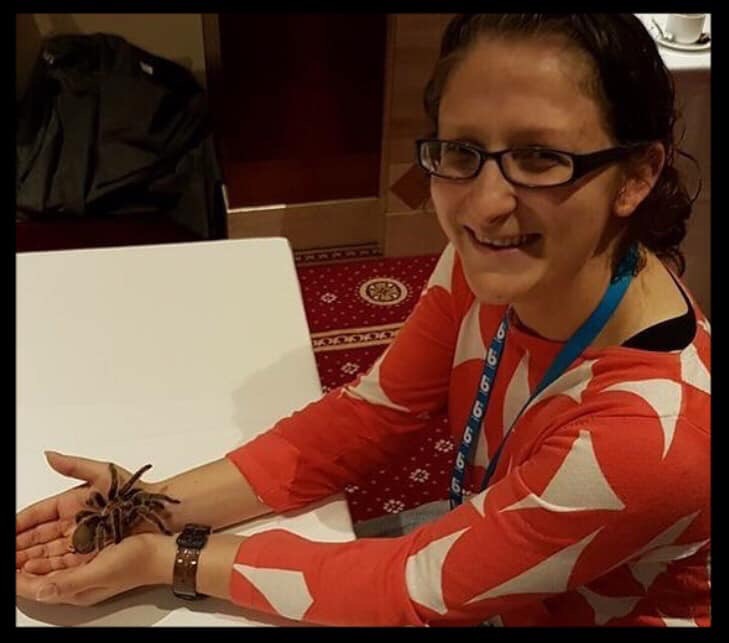 Qualifications
NVQ 3 in Childcare
Master Practitioner in Neuro Linguistic Programming (NLP)
Emotional Freedom Technique (EFT)
Practitioner Level 3 and Matrix Re-Imprinting
Diploma in Hypnotherapy and Solution-Focused Psychotherapy
JHA Diploma in Hypnosis
Intermediate Team Teach Instructor
Advanced Drawing & Talking Practitioner
Happy Brain Coach